Product Description

Packaging&Shipping

FAQ
Heavy Wetter Baby Night Fitted Cloth Diaper, One Size, Hemp /Organic Cotton
ABSORBENT: Fitted cloth diapers are soft and beautiful, made entirely of super absorbent Hemp/Organic Cotton( or Bamboo/Cotton) material. Pair with waterproof cover for a leak free combination

HYPOALLERGENIC: Hemp provides antibacterial qualities; it is hypoallergenic option for babies with a tendency towards diaper rashes

COMFORTABLE: Leg and waist elastics are very soft and fit comfortably around baby's delicate skin. Ideal cloth diaper for heavy wetting kids who sleep through the night

VERSATILE: Each cloth diaper includes a shell with a double-length snap-in soaker that can be folded, plus short soaker for customizable absorption. Great choice for overnight and day time use

ADJUSTABLE: Trim design with snap buttons to adjust rise to X-Small, Small, Medium or Large size. Waist tab snaps provides a snug fit for small waists. Fits babies from 10Lbs to 30Lbs
Fitted cloth diapers require a waterproof cover.

SIZE: Fits babies from 10Lbs to 30Lbs, size recommendation is approximate and may vary.

MATERIALS:
55% Hemp and 45% Organic Cotton/ 70% bamboo viscose 30% cotton

PREPPING:
Fitted cloth diapers can be used after initial wash with detergent. Because of the natural oils in the fabric, it's recommended to wash cloth diapers multiple times before reaching maximum absorbency.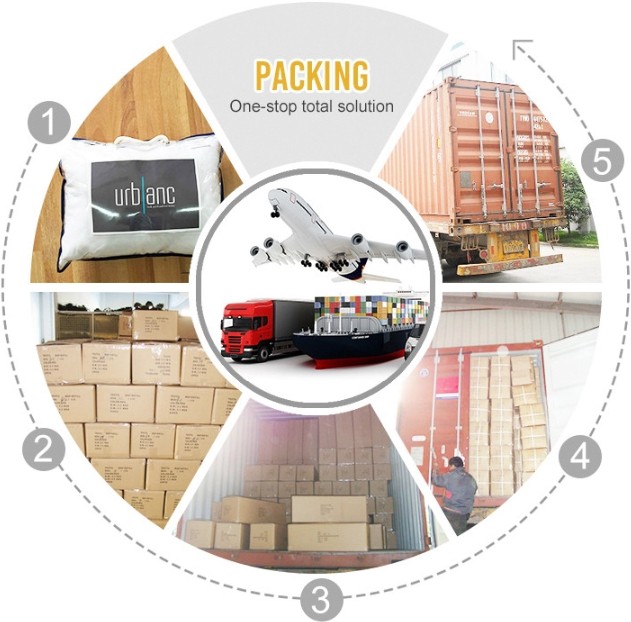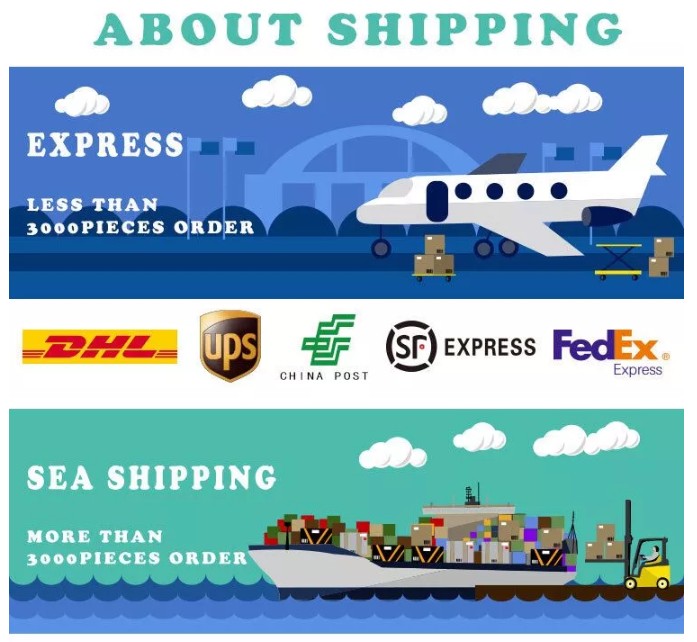 1. Can I custom my own design?
A: Yes, of course. Please send us your design informaion. We will be able to arrange the sample first. If it's ok, we will arrange production.
2. Can I add my own logo?
A: Yes,you can. But you need to pay the logo fee $50 for the first time. The logo fee will be free if your order quantity is more than 1,000 pcs.
3. Can I get sample before the order?
A: Yes,of course. We can send you. You need to pay the sample cost and shipping.
4. Can I mix different designs?
A: Yes, you can mix different designs. our MOQ per available color for each design is 50 pcs.
5. How to place an order?
A: Please just send your order information to us. We will make the invoice for you to pay.
6. Can I get a lower price if I order large quantities of an item?
A: Yes, the unit price gets lower as order quantity increases. Please contact me freely.
7. What's advantage on quality?
A: European and USA market testing standards compliance